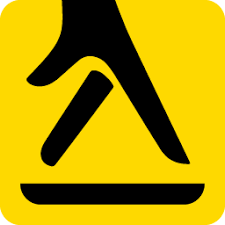 JohnA 05 May 2022
Extremely professional
Extremely professional and very respectful of you and your property. We cannot say enough to praise or recommend Andy! We shall not hesitate to bring him back in if we ever have a problem. John and Christine.
PhilW 04 May 2022
Brilliant service
Andy was brilliant, very efficient and helpful. The quote was the price and I highly recommend him and his service.
GaryH 07 Apr 2022
First Class Aerial Service...
Andy recently installed a TV aerial for us. He was friendly, helpful and did a great job. We would highly recommend his services.
DawnD 04 Apr 2022
Excellent work
Andy just fitted a new digital tv aerial for me great guy i would highly recommend him